After another busy month at Ryan Specialty, we have put together a collection of the most popular news, events, interviews and other stories from across our firm. Catch up with us by taking a look at the posts below!
Congratulations to RT Specialty's Rachelle Best, Raj Shah and Lindsay Dress on all being named 2023 Top Specialist Brokers by Insurance Business America! Be sure to read the article, which includes Lindsay's thoughts on navigating the current specialty insurance market.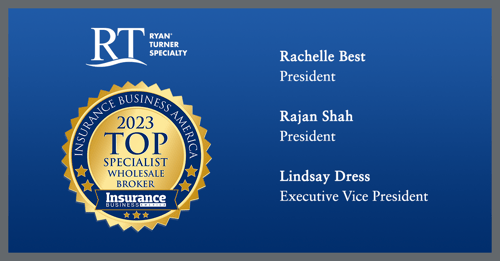 Ryan Specialty announced the formation of its global transactional risk practice, Ryan Transactional Risk. This global managing general underwriting practice was created by combining the operations of Concord Specialty Risk (headquartered in New York City) and Ryan Specialty Transactional Risks International (headquartered in London).
Read the press release.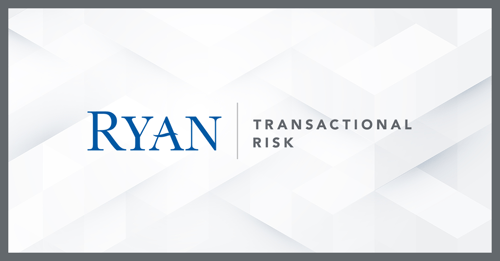 Ryan Specialty National Programs announced a new admitted multiline program for medical device sales and service organizations that delivers an exceptional solution with ISO forms and enhanced endorsements. Learn more.


Capital Bay Underwriting's Pascal Alvarez and David Gonzalez spoke with Inside P&C about plans to expand their Latin America-focused managing general underwriter into the casualty insurance market. Read the article.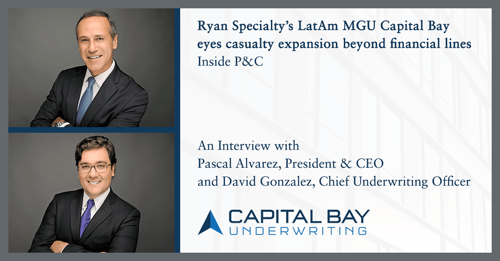 We wished PERse's former president, Patrick Stumbras, a happy retirement! Pat's contributions have made a lasting impact on both the company and the renewable energy industry as a whole. Pat, congratulations on your retirement and thank you for being such an incredible leader and teammate. The insurance industry will definitely be less fashionable without you! We wish you well in your next chapter.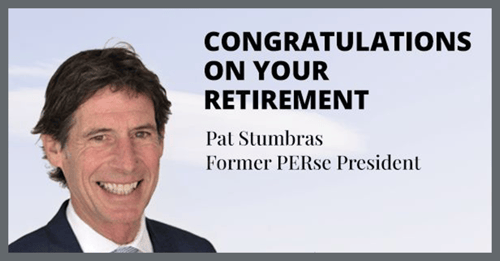 We announced that Cain Webber has joined RT Binding Authority as Senior Vice President, Executive Underwriter in the New Orleans office.


Read highlights from RT Environmental & Construction Professional's 2023 Market Update in "Trends & Challenges in the Environmental and Construction Professional Liability Space," featured on the Professional Liability Underwriting Society Blog. Read the highlights.