After another busy month at Ryan Specialty, we have put together a collection of the most popular news, events, interviews and other stories from across our firm. Catch up with us by taking a look at the posts below!
Ryan Specialty announced it has signed a definitive agreement to acquire AccuRisk Holdings, LLC, a medical stop loss managing general underwriter. Patrick G. Ryan, Founder, Chairman & CEO of Ryan Specialty, said, "Dan and the AccuRisk team are proven leaders in the medical stop loss space, having built one of the largest independent medical stop loss MGUs. Together, Ryan Specialty and the AccuRisk professionals will be able to accelerate the rate of innovation in the employee benefits industry." Read the press release.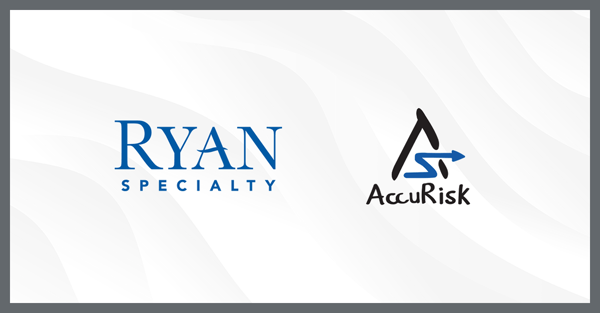 Ryan Specialty announced that Anthony J. Kuczinski has been appointed to its Board of Directors and will serve as a member of its Compensation and Governance Committee. Patrick G. Ryan, Chairman of the Board of Directors, said, "Tony has a proven track record of insightful and strategic leadership and the know-how to drive profitable growth. Coupled with his wealth of knowledge about the insurance industry, he will no doubt be an asset to our Board." Read the press release.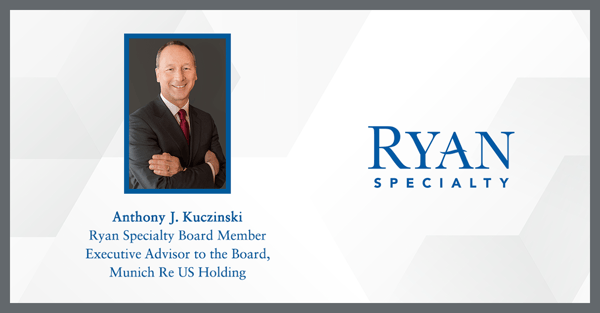 Congratulations to RT Specialty's Corynne (Cory) Griffith, Brett Klein and Joseph Plotycia on all being named Rising Stars by Insurance Business America, which honors top young insurance professionals from across the United States.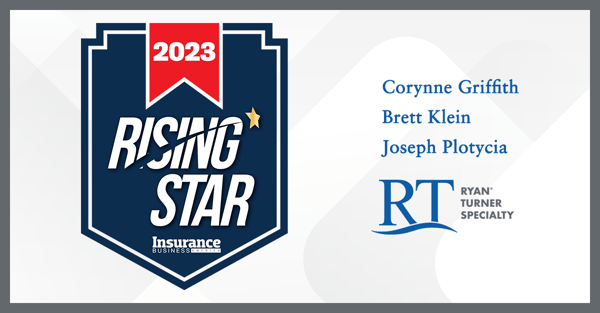 RT Specialty released its October 2023 US Property Insurance Review, providing a property market update and deep dives into the Atlantic hurricane season, Hawaii wildfires, valuation/inflation and builder's risk. Read the review.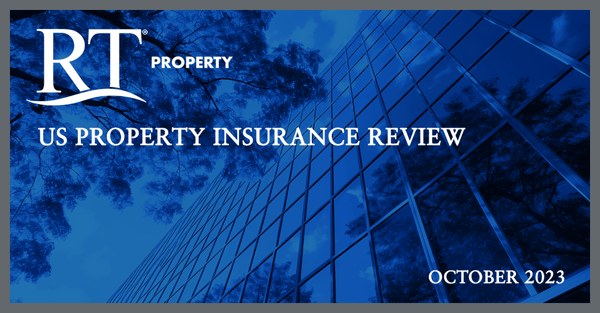 RT Specialty CEO & President – National Property Brenda (Ballard) Austenfeld spoke with The Insurer at the WSIA Annual Marketplace about the continuing hard property insurance market and the flow of business into the E&S channel. Read the article.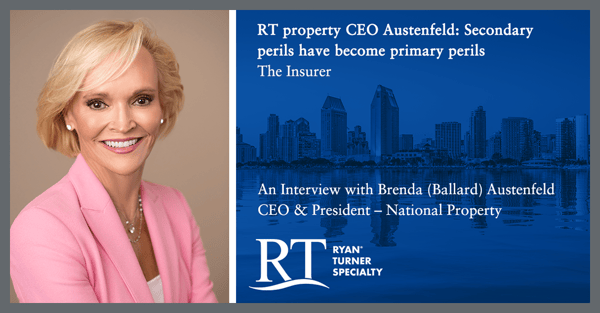 RT Specialty ProExec released a new edition of Insights, featuring a discussion of the coverage considerations for mergers and acquisitions alongside a helpful FAQ. Read the new edition.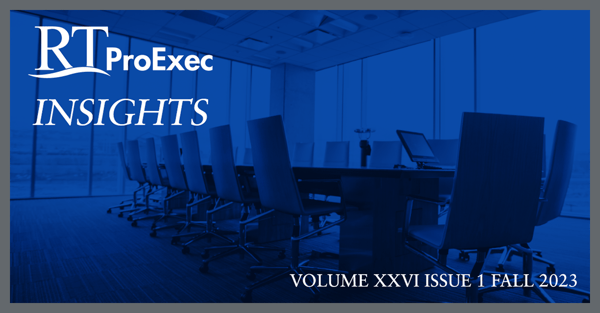 RT Specialty Transportation Practice President Doug Hathaway spoke with MCIEF Executive Director John Love TRS about the origins of MCIEF and the current state of the industry. Check out the interview.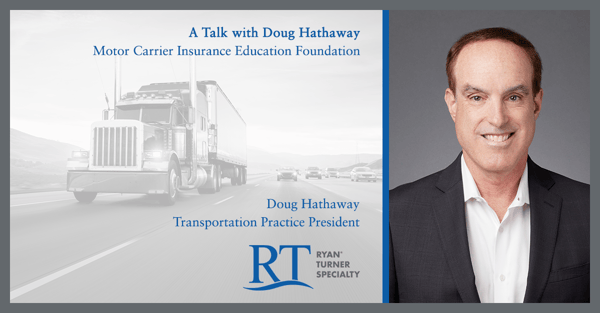 RT Specialty's Pilar Summerville had the opportunity to moderate the "Fighting fatigue – How to remain on top of your game" panel at the Insurance Business America Women in Insurance Summit Los Angeles, discussing strategies to fight fatigue, boost resilience and focus on mental well-being in the insurance workplace.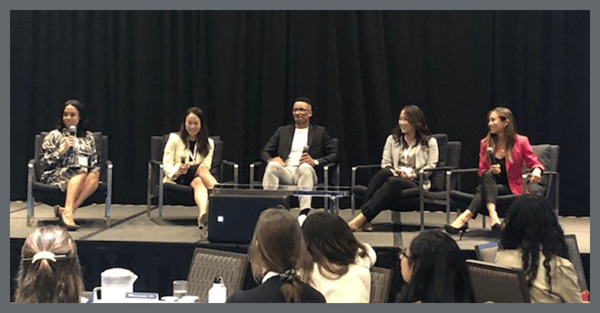 Ryan Specialty Chief Information Officer Bradley Bodell gave a keynote address at Insurity's Excellence in Insurance conference, sharing how Ryan Specialty has developed and is executing on it's strategy of technology transformation in order to provide streamlined solutions for its clients.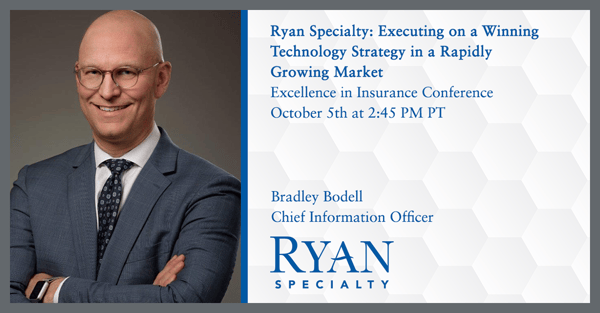 RT Specialty had the opportunity to be a Gold Sponsor at the Motor Carrier Insurance Education Foundation (MCIEF) 2023 Annual Conference and host an evening reception. Thank you to everyone who joined us!