After another busy month at Ryan Specialty, we have put together a collection of the most popular news, events, interviews and other stories from across our firm. Catch up with us by taking a look at the posts below!
Congratulations to Ryan Specialty Transactional Risks International's Marta Batalla, who accepted her Business Insurance Magazine Women to Watch award in London! #BI_WomentoWatch #BusinessInsurance #WomenToWatch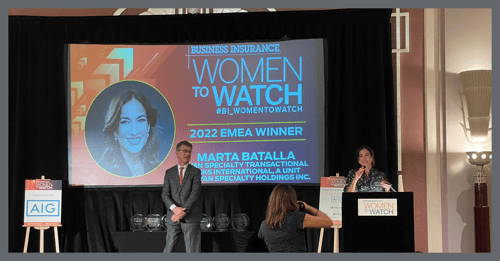 Ryan Specialty announced the acquisition of certain assets of Centurion Liability Insurance Services, LLC. Centurion is a professional lines wholesale insurance broker and has employees based in Florida and California. Read the press release.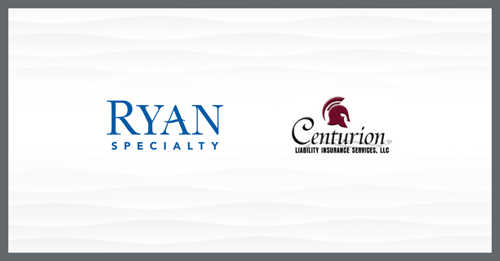 PERse CEO, Michael Bernay, and President, Patrick Stumbras, sat down with The Insurer to discuss the renewable energy market and opportunities in emerging technologies and new capacity. Check out the article! #renewableenergy #insurancenews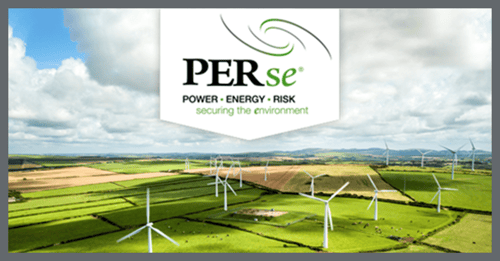 RT Specialty Executive Vice President Jonathan Reiner held the session, "Fact or Fiction About the D&O Market," at the Professional Liability Underwriting Society Conference. #PLUSConference #DirectorsAndOfficers #ProfessionalLiability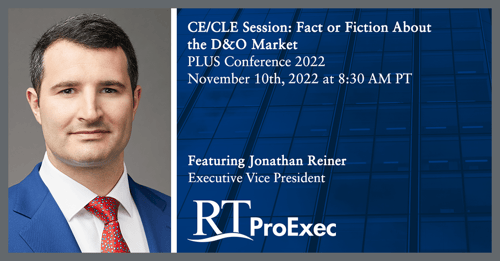 RT Specialty proudly supported Make-A-Wish Los Angeles's 2022 Wish Gala. A special congratulations to RT Workers' Comp Division President Viviane Woodcock on recently being named a member of their board of directors! #WishGala2022 #MakeAWishLA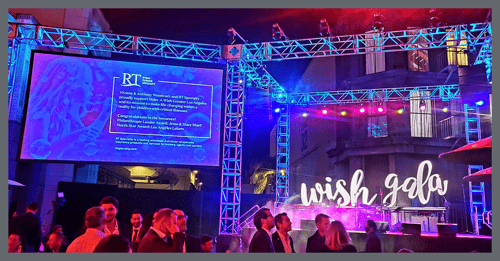 Ryan Re Underwriting Managers' Brian Boornazian took part in the keynote talk with RT Specialty's Brenda Austenfeld at Advisen's 2022 Property Insights Conference in New York. #PropertyInsights22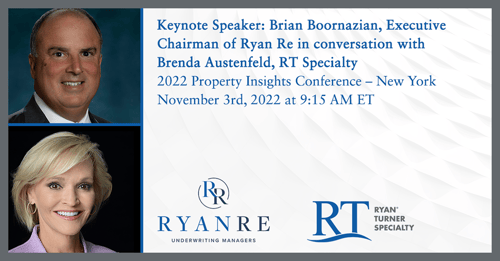 Trident Marine Managers' Cindi Heffernan led a breakout session on insurance risk management at the 2022
AAPA Seaports Finance & Administration Seminar. #AAPAEvents2022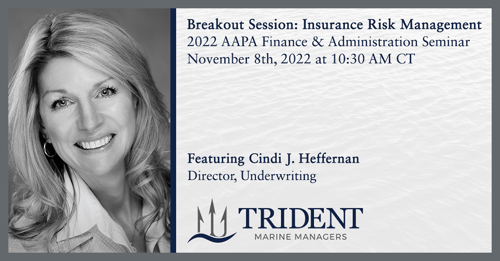 RT Environmental & Construction Professional's Jeff Slivka, David Slaugenhoup and Joe Reynolds spoke at the IRMI Construction Risk Conference in Las Vegas. #IRMI2022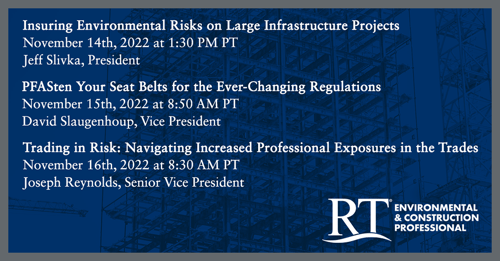 Alive Risk joined the attraction industry at IAAPA Expo 2022 in Orlando, FL. This event supports experts of amusement parks, theme parks, water parks and many more attractions with educational sessions, tours and panels. #iaapaexpos #amusementpark #insurance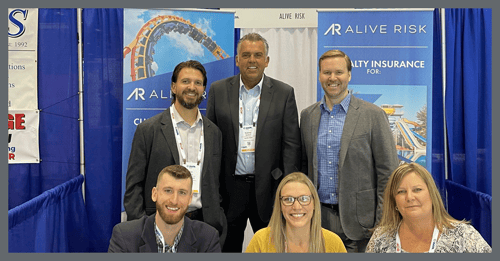 It was wonderful to bring together the leaders of our managing general underwriters and watch them share their knowledge and expertise at the Ryan Specialty Underwriting Managers 2022 Summit in Chicago!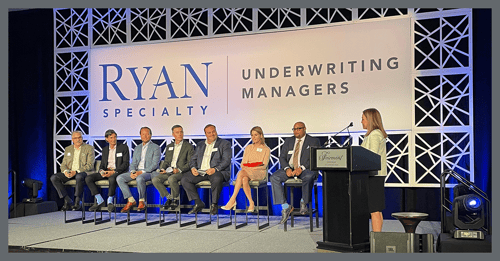 Congratulations to RT Specialty Senior Vice President Tiffany Way on being named President of the Texas Surplus Lines Association (@TSLA_inc) at their annual meeting. #SurplusLines #InsuranceIndustry https://tsla.org/officers.htm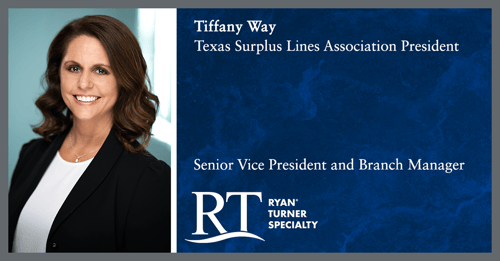 Ryan Specialty announced that Tim Anders has joined Ryan Specialty Underwriting Managers' National Specialty Programs practice as Executive Vice President. Read the press release.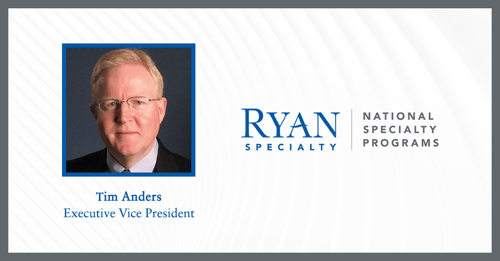 Ryan Specialty announced the appointment of Catherine Gill to CEO and Mark Wood to Chairman of LifeScienceRisk, Ryan Specialty's managing general underwriter specializing in the life sciences industry. Read the press release.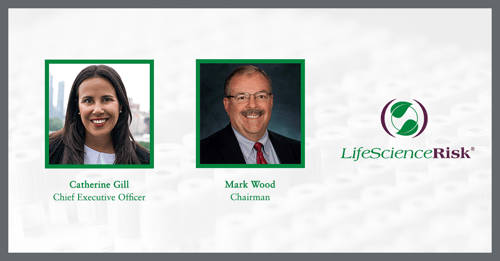 Ryan Specialty announced that Ryan Specialty Transactional Risks International has expanded their presence with an office in Copenhagen, Denmark, the business's fourth office, and hired Christian Ulrich Weiss Bruhn. Read the press release.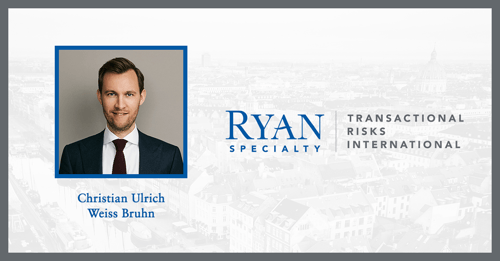 SUITELIFE Underwriting Managers, the hotels, resorts and hotel management-focused managing general underwriter of Ryan Specialty, announced the hiring of Patrick McCahill as Chief Underwriting Officer. Read the press release.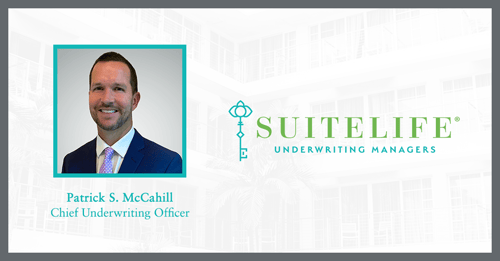 The RT Specialty National Aviation Practice held a webinar on insurance solutions for fixed base operators. #AviationInsurance #AviationIndustry