After another busy month at Ryan Specialty, we have put together a collection of the most popular news, events, interviews and other stories from across our firm. Catch up with us by taking a look at the posts below!
We shared that Ryan Specialty has been named a Top Insurance Employer by Insurance Business America for the fourth year in a row! Read the article.

Congratulations to everyone who made the Inside P&C Honors 2023 Shortlist, including RT Specialty for Wholesale Broking of the Year, Technical Risk Underwriters for MGA/MGU of the Year, Emerald Underwriting Managers for Start-up Business of the Year, Joseph Plotycia for Broking Rising Star of the Year and Emelie Klehr for Underwriting Rising Star of the Year!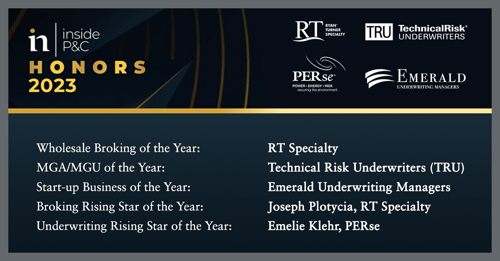 Ryan Specialty announced that Michael Conklin has joined Ryan Specialty as Executive Vice President and Chief Human Resources Officer. Read the press release.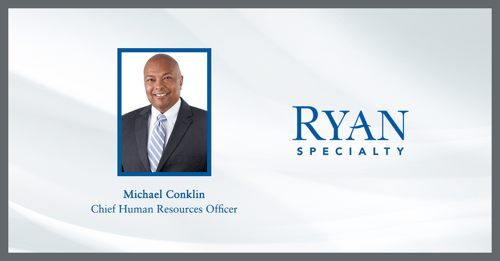 Ryan Specialty is pleased to announce the appointment of Kathy Guerville to Chief Underwriting Officer of its underwriting management specialty, Ryan Specialty Underwriting Managers. Read the press release.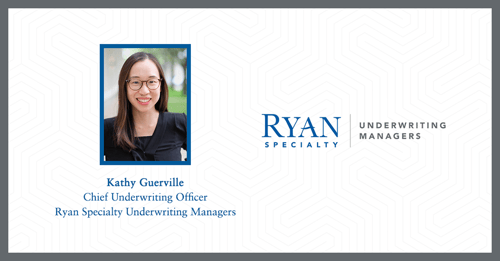 Our London Ryan Specialty office had the pleasure of taking a volunteer day, donating to the Danaher Animal Home and spending the day gardening and bagging items for their locations across Essex and Suffolk. Thank you to everyone that participated!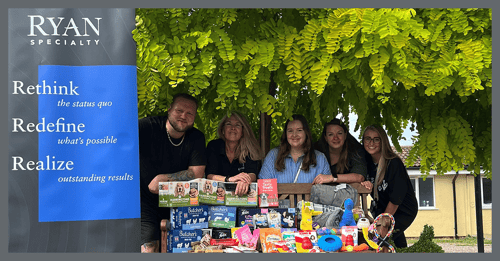 When workers' compensation insurance is not a fit, occupational accident can be a great cost-effective coverage for transportation and other risks. Learn the differences with our quick Q&A!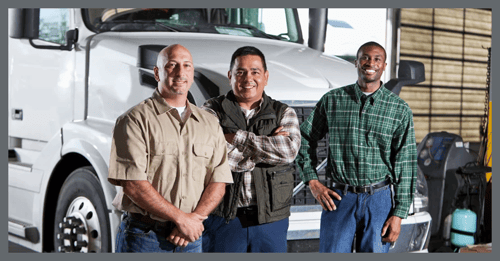 Ryan Specialty's Benjamin Newton and Carlos Herrera had the honor of participating in the inaugural Casualty Actuarial Society and Society of Actuaries Joint Committee on Inclusion, Equity, and Diversity (JCIED) Diversity Symposium in Chicago. Thank you to all the organizations that joined us for this wonderful event!