After another busy month at Ryan Specialty, we have put together a collection of the most popular news, events, interviews and other stories from across our firm. Catch up with us by taking a look at the posts below!
APRIL 2023 BUZZ
We shared that RT Specialty was nominated for Cyber Wholesale Broking Team of the Year and EmergIn Risk for Cyber MGA of the Year at Zywave's Advisen Cyber Risk Awards 2023! Help them win by voting here before May 26th.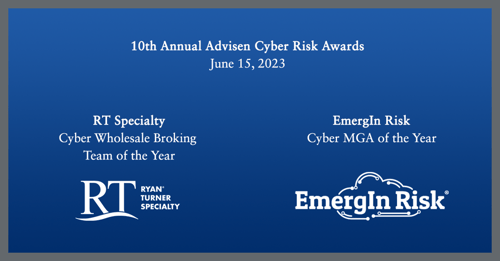 Congratulations to RT Specialty Executive Vice President - Retail Distribution Marya Propis on being the honorary keynote speaker at Fox School of Business at Temple University's 34th Annual Awards for Excellence Dinner!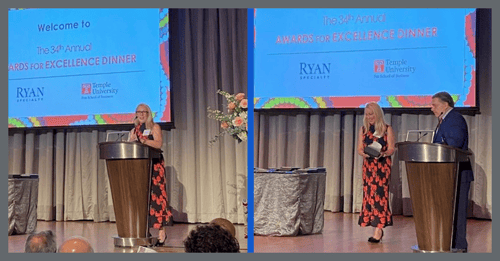 Ryan Specialty announced the promotion of both Brenda (Ballard) Austenfeld and Chris Houska to CEO & President of their respective RT Specialty practices. Read the press release.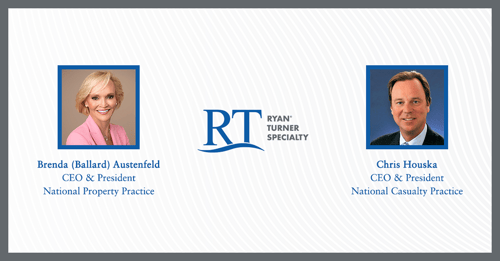 Ryan Specialty announced the appointment of Katie Davies to CEO and Jeff Smith to President & Chief Underwriting Officer of PERse (Power.Energy.Risk)'s North American operations, Ryan Specialty's renewable energy managing general underwriter. Read the press release.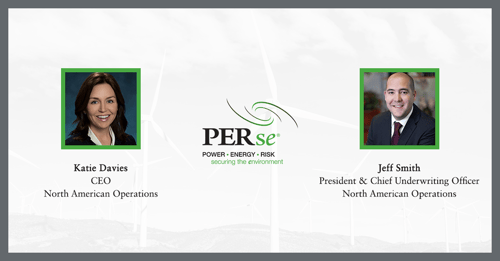 Ryan Specialty announced that Sara Kendall, MSL, CPCU has joined Ryan Specialty as Deputy Chief Compliance Officer. Sara will support and assist with managing the firm's global strategic initiatives on ethics, compliance, privacy and risk management. Read the press release.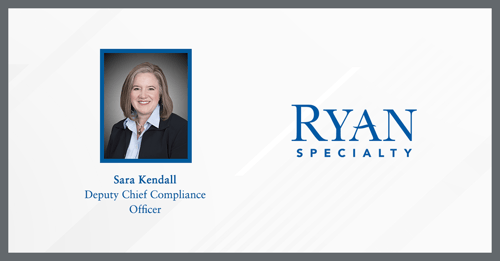 A short-term workers' comp lapse can trigger long-term consequences. Our quick Lapse in Coverage Q&A breaks down the lasting impact. Check it out here! RT Specialty's workers' comp team is always ready to assist.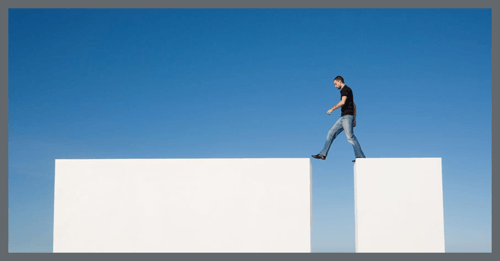 RT Specialty Vice President DJ Ruhlman was featured in a new article from Business Insurance on covering the emerging cyber risks for vehicles. Read the article.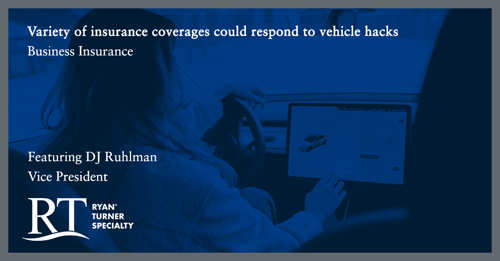 Read the 2023 RT Binding Authority Market Update, which explores the challenges currently facing both the property and casualty marketplaces. Read the update here.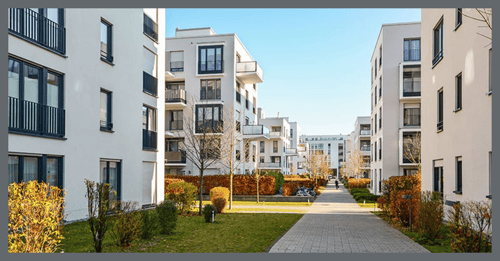 Ryan Specialty Underwriting Managers attended the Insurors of Tennessee Agency Growth Conference!