After another busy month at Ryan Specialty, we have put together a collection of the most popular news, events, interviews and other stories from across our firm. Catch up with us by taking a look at the posts below!
We proudly shared that Ryan Specialty has been named one of America's 100 Most Loved Workplaces by Newsweek for the third year in a row! Thank you to all our team members for making Ryan Specialty such a wonderful place to work. Read the article.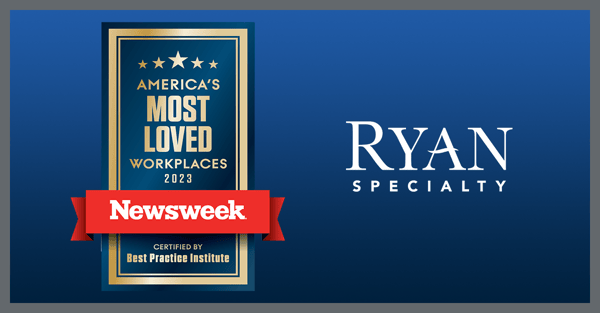 Ryan Specialty won three awards at the Inside P&C Honors 2023 gala in New York! Emerald Underwriting Managers won for Start-up Business of the Year, PERse's Emelie Klehr for Underwriting Rising Star of the Year and RT Specialty for Wholesale Broking of the Year. Congratulations to all the winners and finalists! Read the article.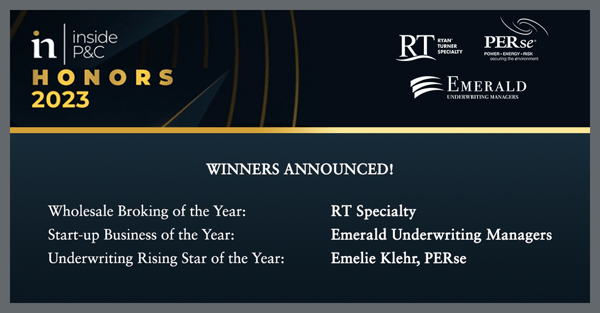 We shared that Ryan Specialty National Programs has been named a 5-Star Program Administrator by Insurance Business America, which recognizes the highest performing program administrators in a survey of brokers and carriers throughout the industry. Read the article.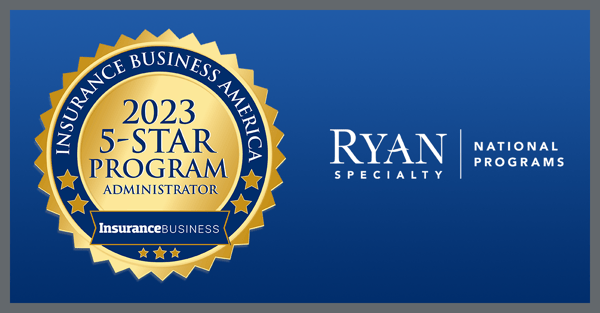 RT Specialty, the wholesale distribution division of Ryan Specialty, announced its continued expansion of RT Connector, which provides digital solutions for the small commercial market segment. Read the press release.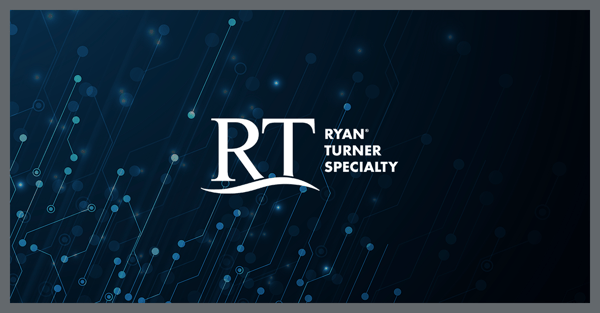 Ryan Specialty was named Broker of the Year at the Independent Insurance Agents of North Carolina (IIANC) InsurEXPO23! Thank you to the IIANC and to everyone who has stopped by and visited us—it was a pleasure meeting with you.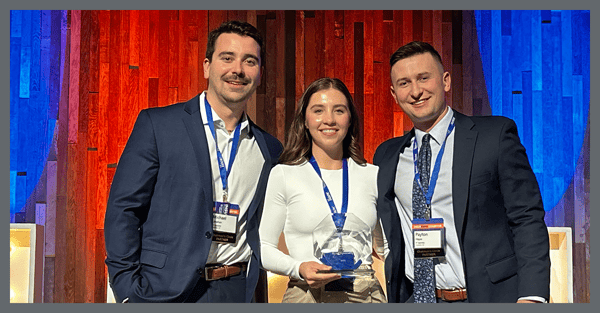 Congratulations to RT Specialty's Mamadou Bah and the rest of the Young Agents Committee of the Massachusetts Association of Insurance Agents (MAIA) on receiving the 2023 Outstanding Young Agents Meeting Award!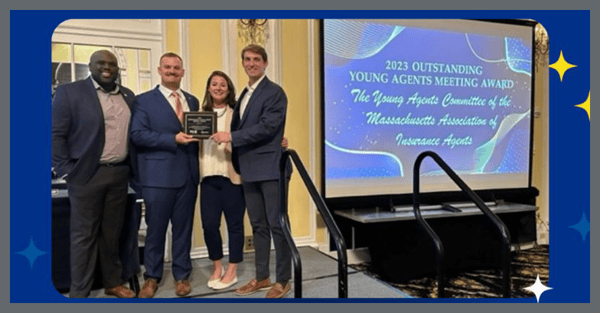 RT Specialty announced the promotion of Jim Mitchell to president of its national workers' compensation practice. Read the press release.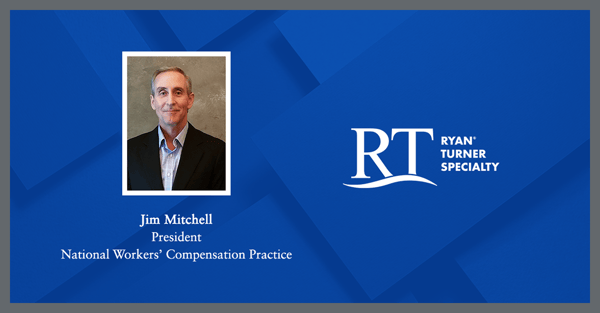 RT Specialty President Edward McCormack spoke with The Insurer TV about the growth of the E&S market at the WSIA Annual Marketplace, saying "We believe that the flow of business is going to continue to go into a place where there's freedom of rate and form, where creativity and innovation will drive solutions and, for us, that's the E&S marketplace." Watch the video.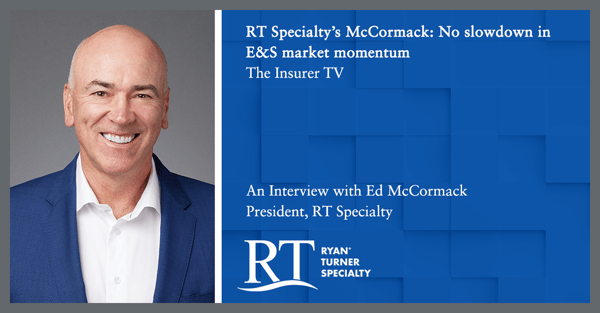 RT Specialty CEO & President – National Property Brenda (Ballard) Austenfeld was a featured panelist in the "Inside Today's Surplus Lines Market" webinar from AM Best.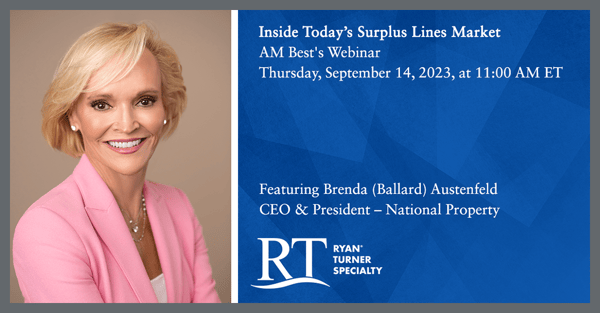 Ryan Transactional Risk announced that Jenny Wong, Esq., has joined the firm as Vice President, North American Tax Insurance, where she will take on a leading role in the firm's transfer pricing insurance unit and support other areas of RTR's cutting-edge tax insurance practice. Read the press release.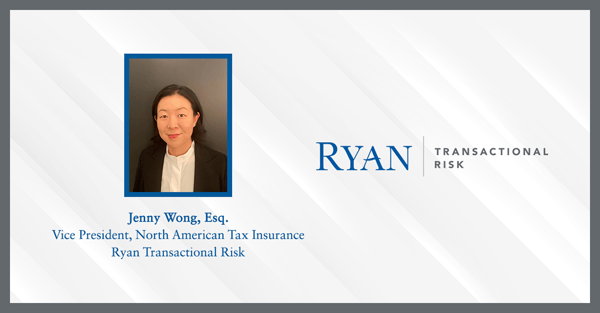 We had a wonderful time at the 2023 WSIA (Wholesale & Specialty Insurance Association) Annual Marketplace. Thank you to everyone who has visited us at the Ryan Specialty / RT Specialty meeting space!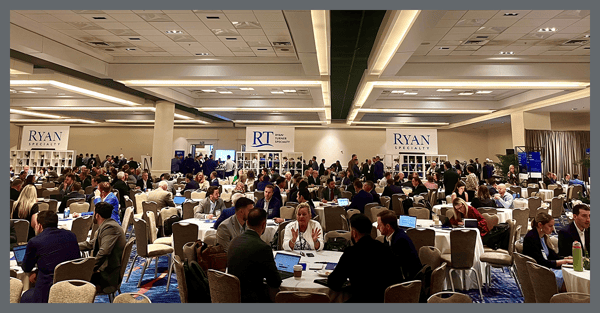 RT Specialty's three Washington offices in Seattle, Edmonds and Tacoma came together to host their agents at T-Mobile Park for a night of baseball. Even though the home team didn't win, it was a great game and we had a wonderful time connecting. Thank you to everyone who joined us!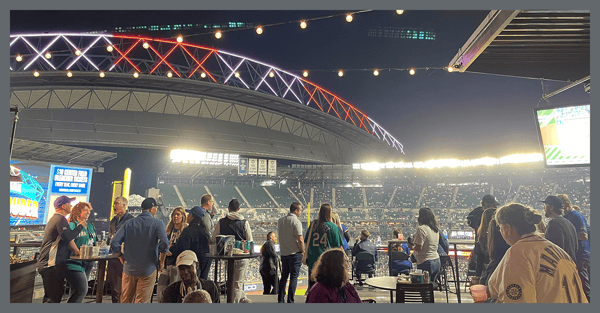 Ryan Specialty Diversity, Equity & Inclusion Vice President Carlos Herrera had the honor of speaking on a panel about addressing DEI fatigue at the Business Insurance DEI Leadership Conference in Chicago last week.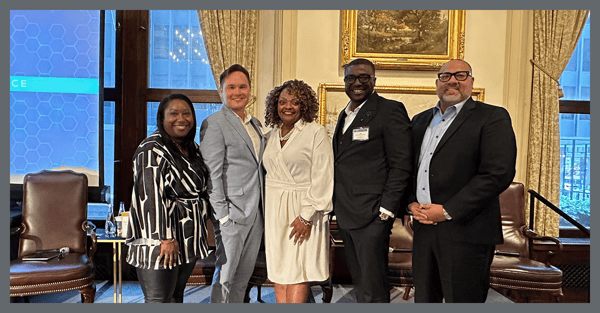 We attended the 2023 TWFG Insurance (The Woodlands Financial Group) National Agent Convention. Thank you to everyone who stopped by and visited us!