After another busy month at Ryan Specialty, we have put together a collection of the most popular news, events, interviews and other stories from across our firm. Catch up with us by taking a look at the posts below!
Ryan Specialty announced that it completed the acquisition of certain assets of Griffin Underwriting Services, a binding authority specialist and wholesale insurance broker headquartered in Bellevue, WA. Read the press release.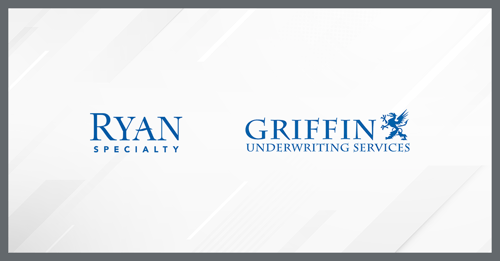 RT ProExec held their annual webinar, The Top 10 D&O Stories of 2022, featuring Kevin LaCroix, author of The D&O Diary, Marissa Streckfus, RT ProExec VP and Claims Manager, and Christopher Bertola, RT ProExec Broker. View the webinar.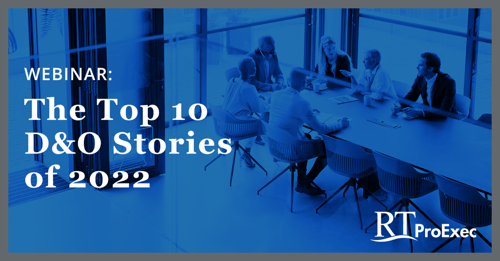 LifeScienceRisk CEO Catherine Gill spoke about the challenges and opportunities in the life sciences insurance market on a recent episode of The Insurer TV. Watch the episode.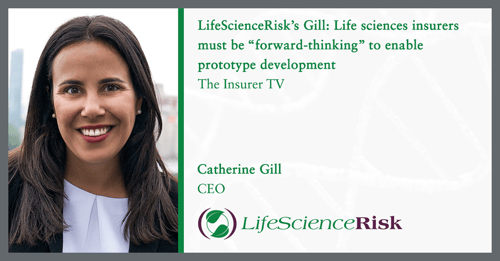 Read Ryan Specialty National Programs Vice President Jeff Moyer's thoughts on what it takes to insure security guard programs in today's market in this recent article from Rough Notes.
Trident Marine Managers, a specialty managing general underwriter dedicated to serving the insurance needs of the maritime industry, shared that they have four new associate directors. Congratulations to Jennifer Stenzel, Dana Downes, Jody Horton and Richard Lang!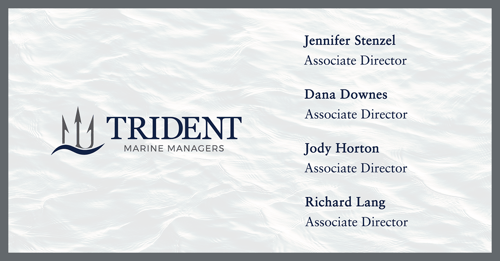 Congratulations to Helen Tarr on being promoted to Managing Director of Global Special Risks (GSR) and to Justin Jenkins on being promoted to Director for both GSR and Trident Marine Managers.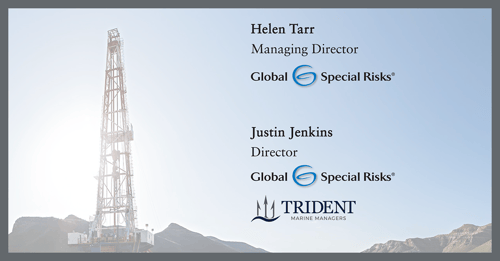 Trident Marine Managers announced a new round of promotions for their underwriters and brokers. Congratulations to Shari Cosco, Kelly Stephens, John Bond, Rachael Brenner, Jack Hayes, Katie Pfalzer and Maria Pecci.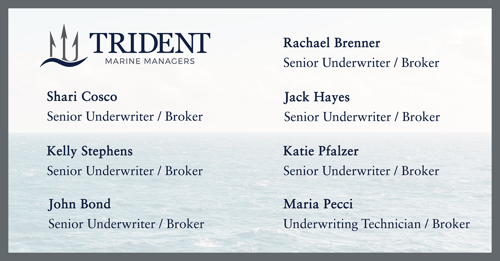 RT ECP's Joseph Nawa, CPCU, RPLU, CRIS, Tim Farrell and David Slaugenhoup attended the Associated General Contractors of America (AGC) 2023 Surety Bonding and Construction Risk Management Conference in Bonita Springs, FL.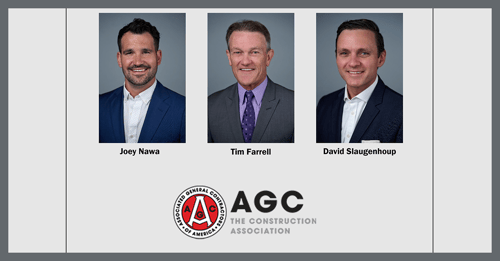 Ryan Specialty Chief Compliance & Privacy Officer and Head of Diversity, Equity & Inclusion Michael Blackshear will be speaking at Gamma Iota Sigma's 2023 Regional Conference Series in Indianapolis on Friday, February 17th. GIS members can register at this link.