After another busy month at Ryan Specialty, we have put together a collection of the most popular news, events, interviews and other stories from across our firm. Catch up with us by taking a look at the posts below!
Congratulations to RT Specialty on being named Wholesale Broker of the Year at the 2022 Inside P&C Honors! Click here to read the article. #InsuranceAwards #WholesaleBroker #InsidePCHonors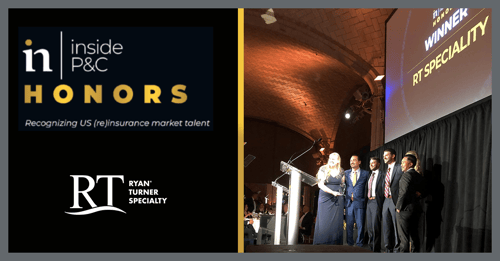 Congratulations to Jonathan Reiner and Patrick Richmond's RT Specialty ProExec team on being named Wholesale Brokerage Team of the Year at Business Insurance's 2022 US Insurance Awards!
Click here to read the article. #InsuranceAwards #WholesaleBrokerage #BusinessInsurance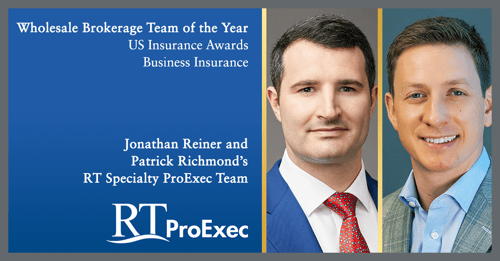 Ryan Specialty President and RT Specialty Chairman & CEO Tim Turner shared his thoughts on the rapidly growing E&S market, saying, "The flow into the E&S channel is as robust as it's ever been," in a new article from Business Insurance. Click here to read the article.
RT Specialty President, National Property Practice & Managing Director Brenda (Ballard) Austenfeld, spoke with
Property Casualty 360 about the opportunities in excess and specialty lines and shared her advice for the next generation of insurance professionals. Click here to read the interview.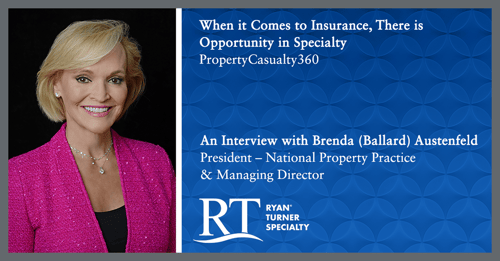 Marya Propis, RT Specialty EVP | Retail Distribution, had the opportunity to speak on the panel "A Guide to Proactive Problem Solving" at Insurance Business America's Women in Insurance NY event, providing leadership strategies to empower women and allies. #IBWomenInInsurance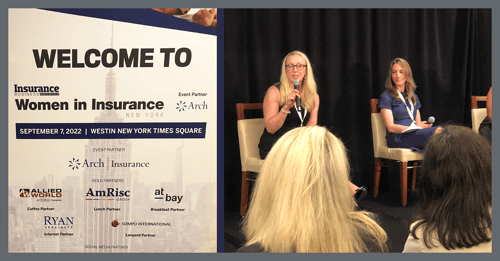 We attended WSIA's 2022 Annual Marketplace in San Diego and enjoyed hosting the Ryan Specialty / RT Specialty meeting room at the Manchester Grand Hyatt's Grand Hall. #WSIA #InsuranceMarket #WSIA2022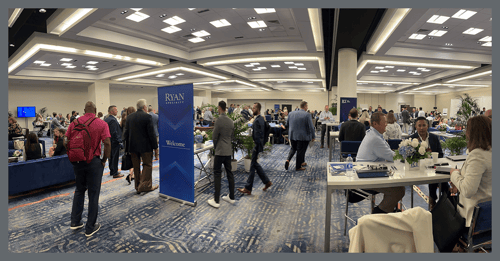 RT Specialty ProExec announced a new and exclusive cyber facility! In a difficult and hardening cyber market, we are happy to bring additional capacity and innovative solutions to the market. Click here to learn more.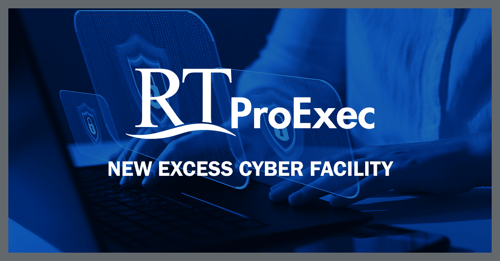 SUITELIFE Underwriting Managers announced the addition of the Franchise Hotel Program to their portfolio. Click here to learn more.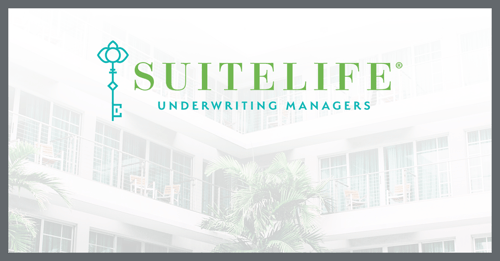 RT Specialty has released a new US Property Insurance Review, providing a market overview along with deep dives into builder's risk, hurricane season, wildfires, flooding and the Champlain Towers South collapse. Read the US Property Insurance Review.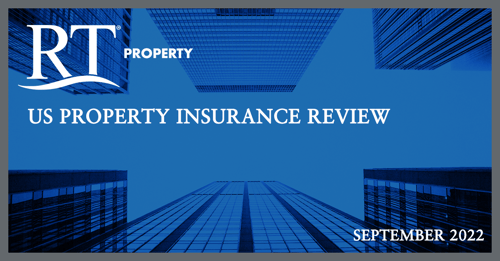 Ryan Specialty announced transportation practice leaders in all three of its specialties. Click here to read the press release. #TransportationInsurance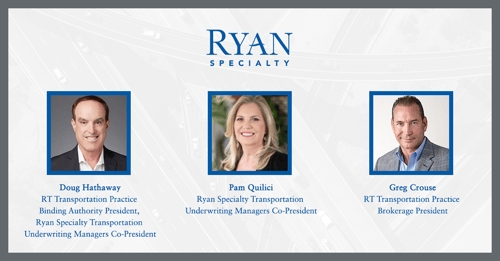 Ryan Specialty announced that Waleed Husain has joined the firm as its first Chief Risk Officer. Waleed specializes in identifying, analyzing and mitigating internal and external risks for financial services firms. Click here to read the press release.